ICUEE 2019 – A Retrospective
Tired of scrolling? Download a PDF version for easier offline reading and sharing with coworkers.
ICUEE 2019 Was A Blast
It's been a month since ICUEE, and we were blown away by the show and the response we received from all of you! In case you've been living under a rock, ICUEE, or the International Construction & Utility Equipment Expo, took place in Louisville, KY, the first week in October.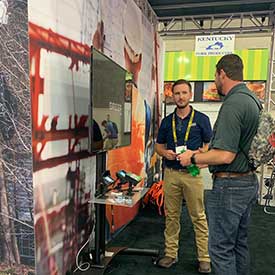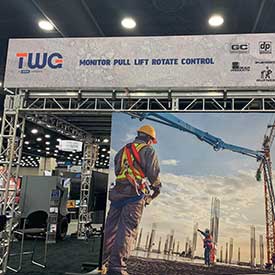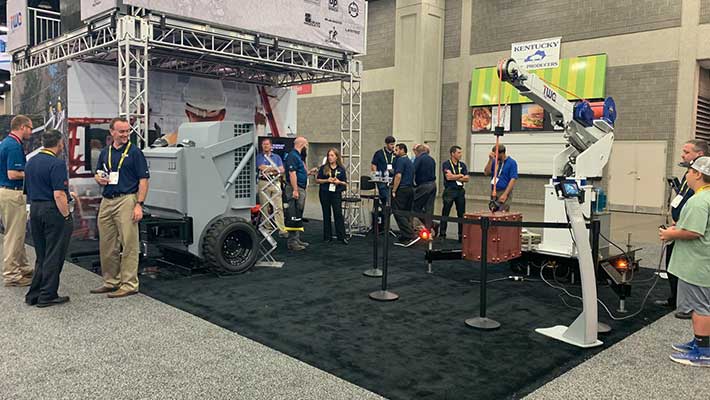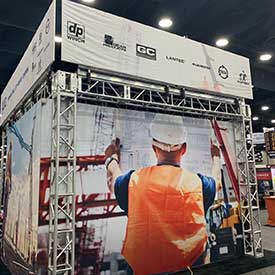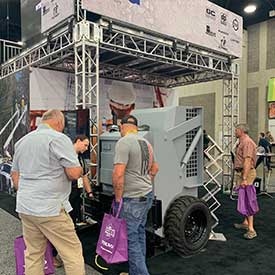 We were excited to share all of the exciting new products and technologies that we have been working on during the show, and we officially launched, not one, but four new products at the show!
Greer Stole the Show
Greer showed up, in a big way, introducing GreerLMI, the wholly redesigned LMI offering, featuring the all-new GreerOS, powered by the all-new MG6 computer, and for the first time, running on the Greer TS7, touchscreen display! Oh, and did we mention that GreerOS will be coming to Insight & ElementII displays?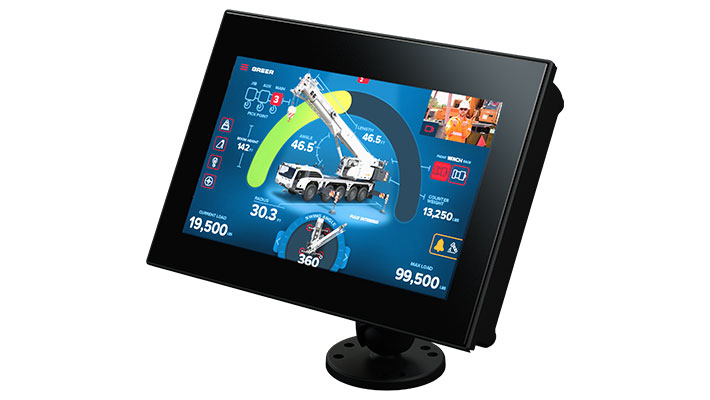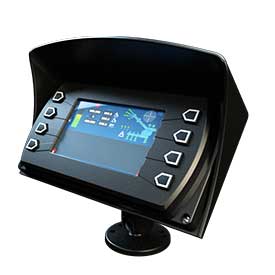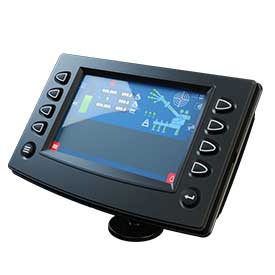 GreerVision introduced to add extra visibility and safety to any complex jobsite
But wait, there's more! Greer also launched GreerVision, bringing cameras to the worksite. Built with integration and flexibility in mind, GreerVision allows you to add up to 4 cameras to your ElementII or TS7 display. And when you pair it with the all-new GreerLMI, some pretty amazing possibilities begin to happen.
dp Winch has the solution for your skid steer or compact track loader
dp Winch was also making a significant splash with the launch of the new OX Bumper Winch for Skid Steers & Compact Track Loaders. Managing your worksite is challenging as it is, the last thing you should have to deal with is a CTL stuck in a ditch. The OX Bumper Winch, featuring the ultra-reliable dp 20AR planetary winch, will make short work of just about anything you can throw at it!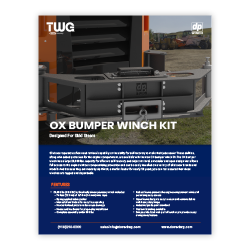 GET THE OX BUMPER WINCH FACTSHEET
Download the dp Winch OX Bumper Winch Factsheet
Drop your load with confidence, powered by the all new Pullmaster M12 winch with Freefall
Last but not least, Pullmaster dropped a bomb announcing the release of the M12 Freefall Winch, and Freefall Retrofit Kit! Drop your load with confidence that Pullmaster has your back.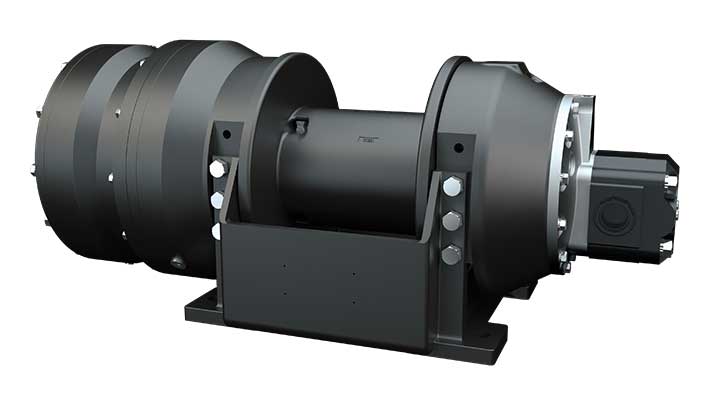 GET THE PULLMASTER M12 FREEFALL FACTSHEET
Download the Pullmaster M12 Freefall Factsheet
ICUEE 2019 may be over, but we aren't slowing down
ICUEE 2019 may be over, but we're hard at work continuing to develop new and innovative solutions to make your job easier! We strive to make our products the products you love, and that get the job done.